Brian Beatty hosts the Brian Beatty Real Estate Show Saturday mornings at 9 and Sunday mornings at 10 on 1250 WTMA.
Brian Beatty, President and Lead Agent of the Brian Beatty Team of Keller Williams Realty, is ranked in the top 1% of Real Estate Agents in the Unites States and has one of the top-producing real estate teams in South Carolina.
Locally, Brian Beatty operates the #1 team for Keller Williams Realty and has been ranked in the top 1% of Realtors in Charleston since 2009. On The Brian Beatty Real Estate Show, Brian draws from the experience he has amassed in representing over 1,000 clients and over half a billion dollars in real estate sales volume to help you remain informed about the real estate market.
Brian lives in Mt. Pleasant with his wife Julie, their daughter Ellie and their son Nolan. Aside from running his business and hosting The Brian Beatty Real Estate show Brian is an avid fisherman, enjoys staying in shape and traveling.
Thinking of buying or selling a home in Charleston? Contact Brian Beatty personally at 843-345-1273 or visit his website www.ListingsinCharleston.com for more information or to obtain a FREE REPORT of your home's value.
Hire Brian and his Team not just for their long list of accomplishments and level of experience but also for their passion for customer service and exceptional work ethic.
________________________________________________________________________________________________________________
Dr. Brad Gorski hosts The Maximized Living Health Show, heard Saturdays at 10 a.m. and Sundays at noon.
Dr. Brad Gorski is a certified Maximized Living Mentor and Maximized Living Health Center who is dedicated to changing the way people view and manage their health. His focus is on setting people free from their current health conditions so they can live their lives to their God-given potential. With more than 50 local and national events and speaking engagements annually, Dr. Gorski regularly helps local charities, clubs, businesses, and religious organizations by teaching healthy lifestyle workshops.
He is the founder of Elite Family Chiropractic in Charleston, SC, where hundreds of families are reclaiming their health. Since the clinic opened in November of 2009, people suffering from Crohn's and colitis have recovered completely. Cases of Type 2 Diabetes have been reversed, and countless other individuals have lost weight and reduced the amount of medications needed. For many people his office was a last resort–when all other outlets of the medical field had not succeeded in giving them back their health.
Dr. Gorski's mission is to transform and save lives in Charleston and around the world. His vision is to see a healthier community by empowering people to make changes in their health and their life. Elite Family Chiropractic specializes in "structural correction chiropractic". In addition we use the newest spinal technology and research to identify the root causes of chronic misalignment's enabling our patients to see amazing changes in their health. Dr. Gorski shows our patient's before-and-after x-rays to verify the occurrence of structural corrections.
You can find Dr. Gorski presenting seminars on a variety topics ranging from maximizing the power of your mind, hormone based nutrition, toxicity and weight loss, RAW foods workshops, 30-day makeovers, living to 100, to preventing heart disease and cancer. He lives and practices with his wife Lauren in Charleston, South Carolina. He completed his undergraduate education from Grand Valley State University in Grand Rapids, MI and earned his doctorate of Chiropractic from Palmer College of Chiropractic in Davenport, IA.
________________________________________________________________________________________________________________
Adam Curran hosts "Retire Y'all Radio" Saturdays at 8 and 11 a.m. and Sundays at 9 a.m. on 1250 WTMA.
Adam Curran is the Founder of Curran Financial Partners. He entered the investment industry at a very young age, working as a runner on the Philadelphia Stock Exchange while going to school at nearby Drexel University. He received a bachelor of business administration degree in accounting and finance and took a job in the hedge fund industry before seeing a need to start his own firm. His mission from the beginning was to serve hard-working families like the one he grew up in, taking the same concepts the wealthiest individuals use and sharing them with Main Street. Adam runs a weekly radio broadcast, "Retire Y'all Radio" and he has published the book, "The Power of a Plan." He is an Investment Advisor Representative and holds an insurance license in multiple states. Adam's greatest honor is being a husband to Anna Claire and Father to his son Ben and his two dog'thers Alice and Piper.
________________________________________________________________________________________________________________
The Tree Clinic's Paul Mulkey (L) and Possum's Landscape and Pest Control Supply's Bill Lamson-Scribner host WTMA's Garden Clinic Saturdays between noon and 1 and Sunday mornings between 11 and 12 on 1250 WTMA.
For over 25 years Paul and Bill have provided low country radio listeners tips and advice on how to keep their yards beautiful and their plants healthy.
Have a question about a tree, shrub, flower or any other green thing that grows…or doesn't? Call the Garden Guys this Saturday at 843-556-1250!
Possum's Landscape and Pest Control Supply Website
________________________________________________________________________________________________________________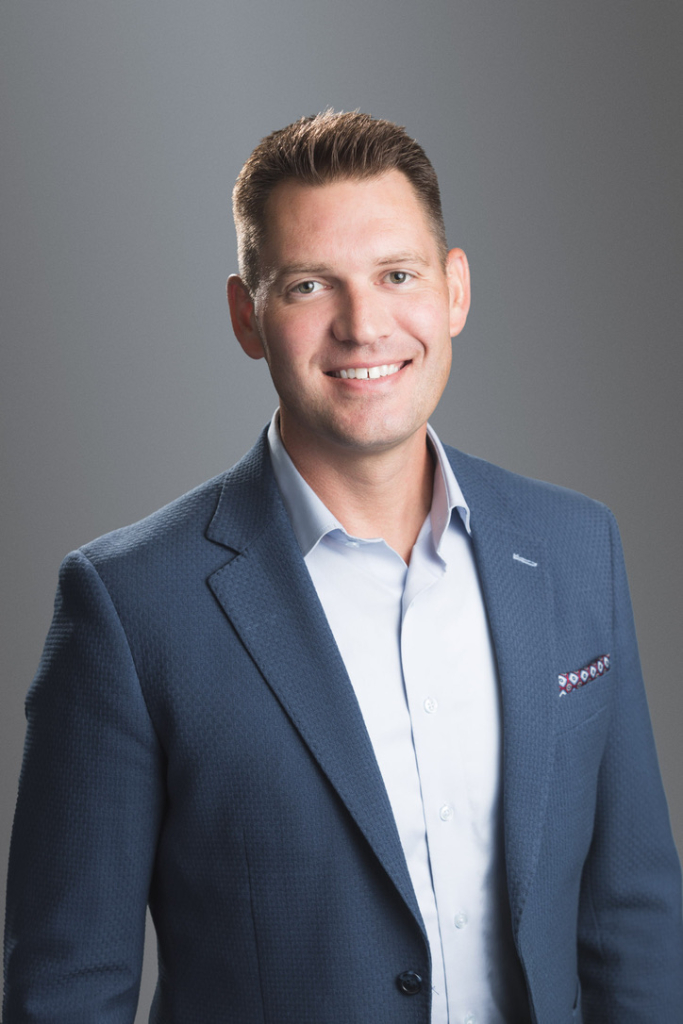 Listen to Brandon Bowen Saturdays at 1p.m. on 1250 WTMA.
Charleston's Retirement Coach, Brandon Bowen, was born and raised in South Carolina and grew up working on his parents' farm, learning the values of integrity and hard work.
Now, as founder and CEO of Bowen Wealth, his passion is to eliminate the confusion of retirement, wealth management, and legacy planning.
Utilizing a wide range of strategies and unbiased guidance, Brandon is that complete financial advisor who can coach you through the many aspects of building your ideal retirement plan.
Connect at BowenWealth.com.
________________________________________________________________________________________________________________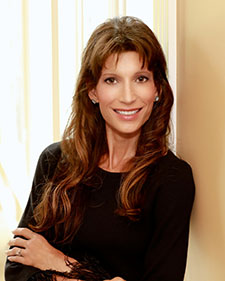 Dena Schmid
Owner
Dena Schmid is the host of the 'Your Health Insurance Hour With One Health Benefits' that airs on WTMA-AM each Saturday from 2:30pm to 3:30pm, and each Sunday from 7:00am to 8:00am.
Dena brings 17 years of professional health insurance experience to the WTMA airwaves each weekend as she provides expert guidance on successfully helping individuals, groups, and seniors purchase the health insurance coverage that best fit their needs. Each week, Dena will provide WTMA listeners with a better understanding on navigating within the complex health insurance sector and help listeners find a health insurance plan that provides the proper benefits at an affordable price.
Dena is a fully licensed health and life insurance agent serving South Carolina's Low Country. She is also an ACA certified health reform specialist and is an AHIP certified Medicare specialist. There is NO fee for Dena's services.
For more information on the professional health insurance services from Dena Schmid and One Health Benefits, call 843-779-8243, or email Dena at [email protected] at no cost to you.